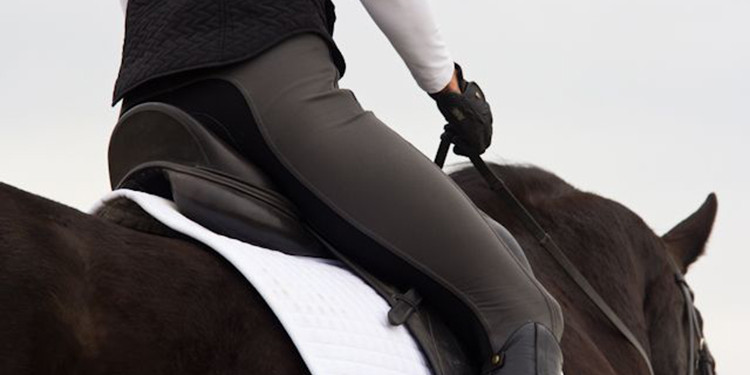 Anam Cara means "soul friend" in Gaelic. Teacher, companion, spiritual guide, loved one who awakens your heart, freeing the wild possibilities within and transforming your way of being in the world.
When you are blessed with an Anam Cara, you arrive at that most sacred place: Home.
At Anam Cara Equestrian, awareness, connection and balance create harmony and communion. Relationship is at the center and riding becomes a meditative art. Ride mindfully, with an open heart.